Bob Arabian put together a really great loan for a client who had some challenges and a mobile home from 1972! I had been told there were no loans for this but Bob came through better than promised. Great service, great communication and Results! I would recommend Bob to anyone…Read More →
Bob Arabian is the best MH loan officer I've worked with in my 20 years in the business. I don't send my clients to anyone else.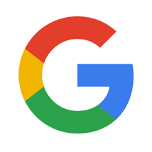 Bob Arabian helped many of my clients buy their first home, despite the many challenges they faced along the way. Bob always finds a way to get my client's loans done.